Moulder TX-RELAX AUTOMÁTICA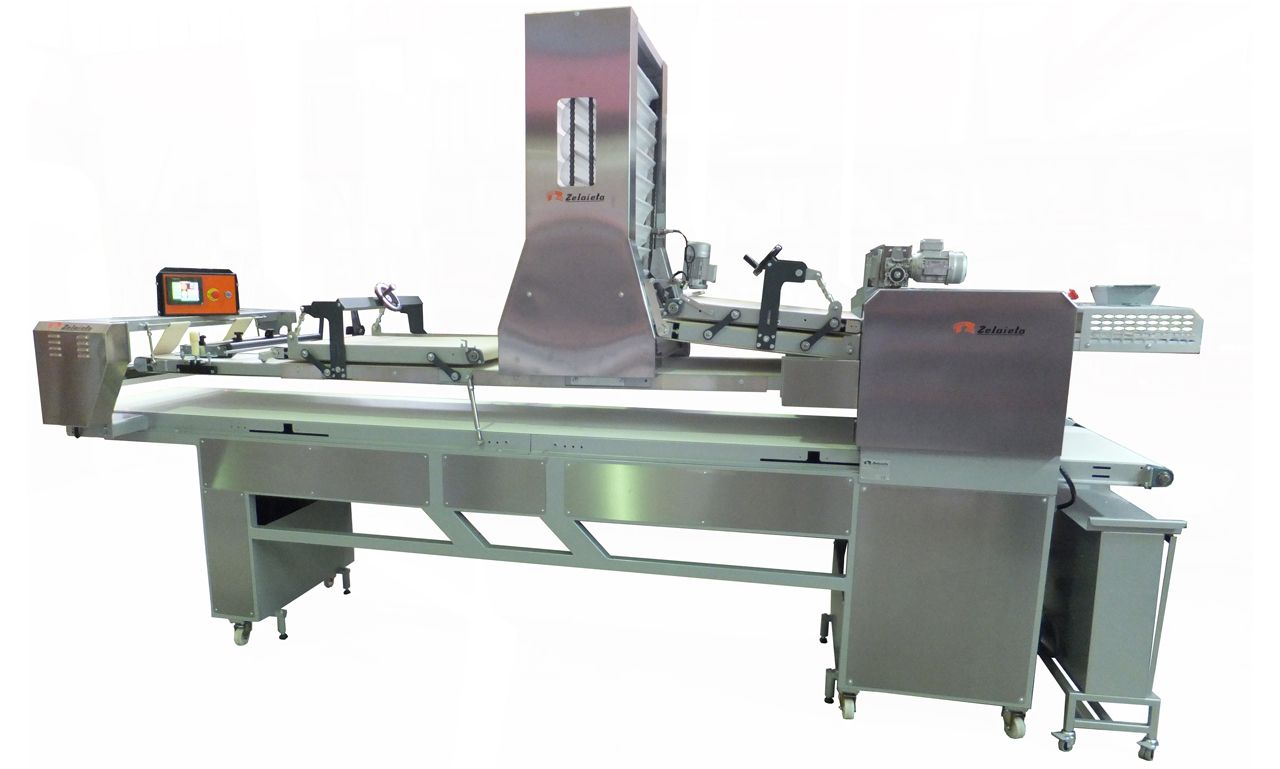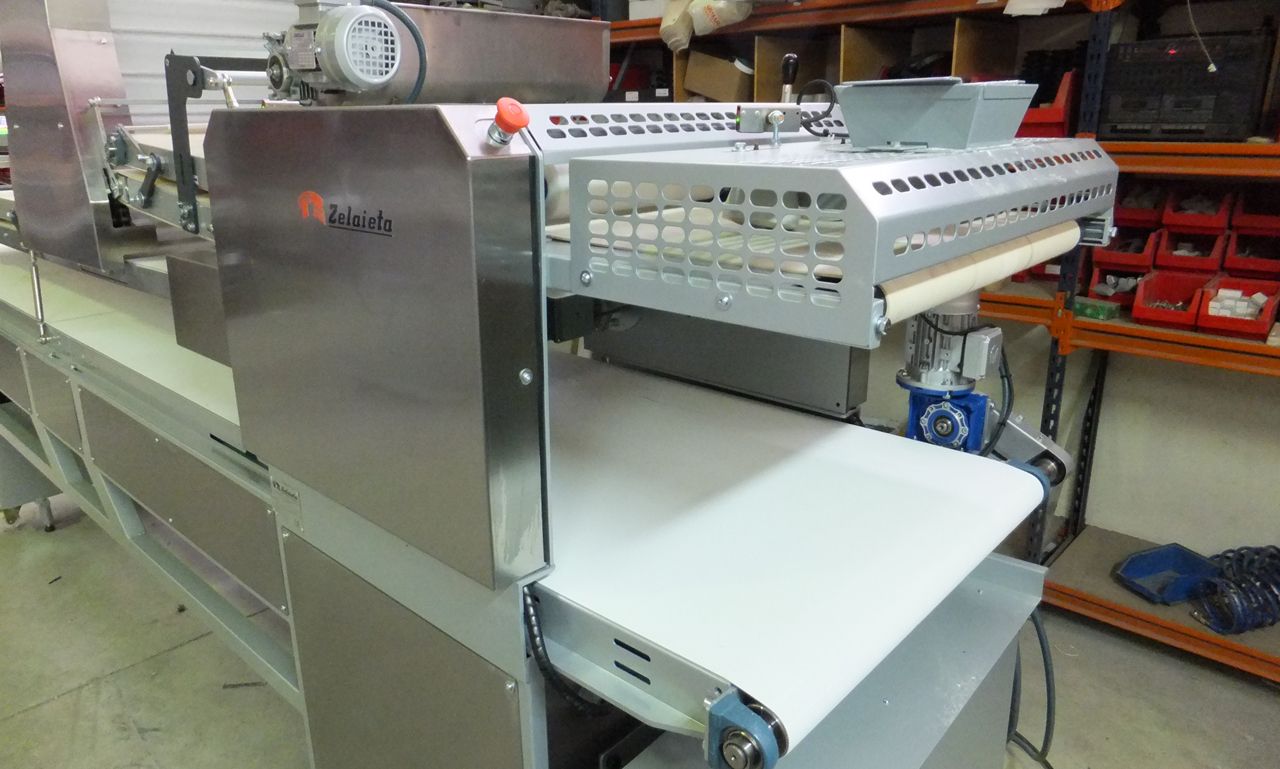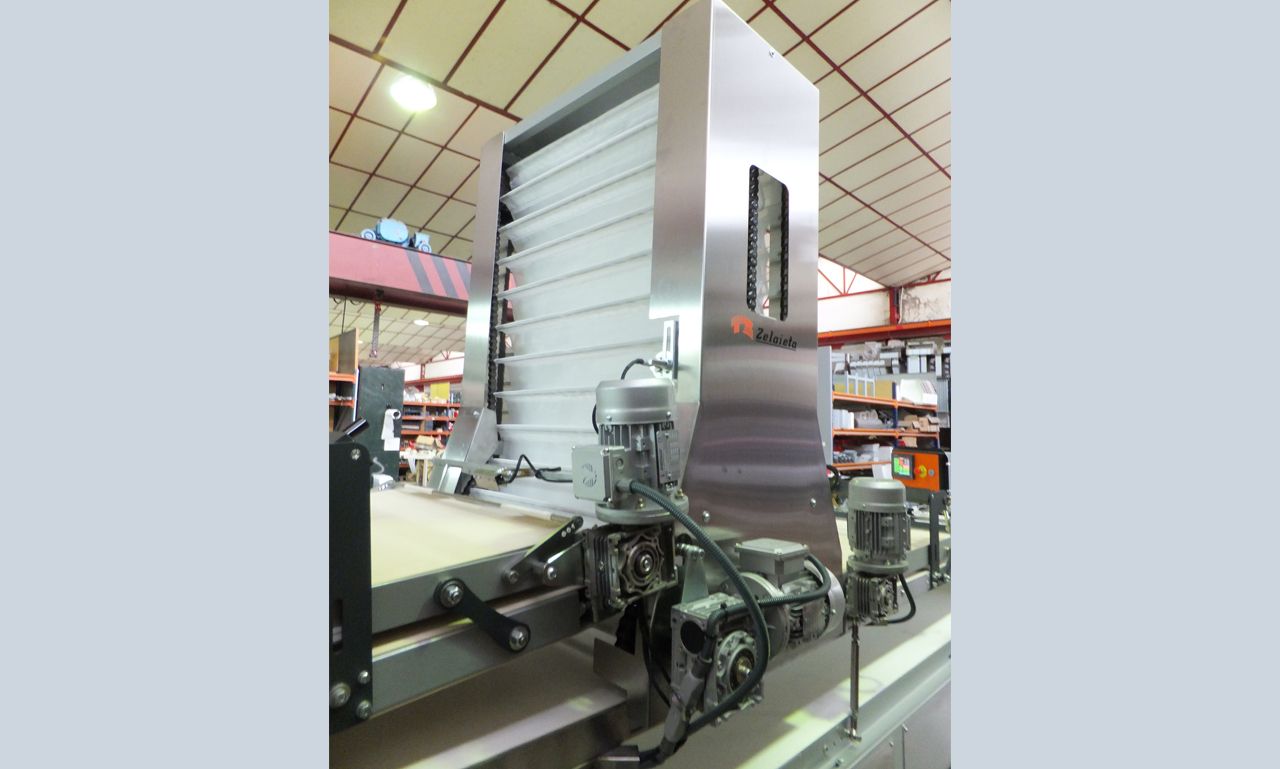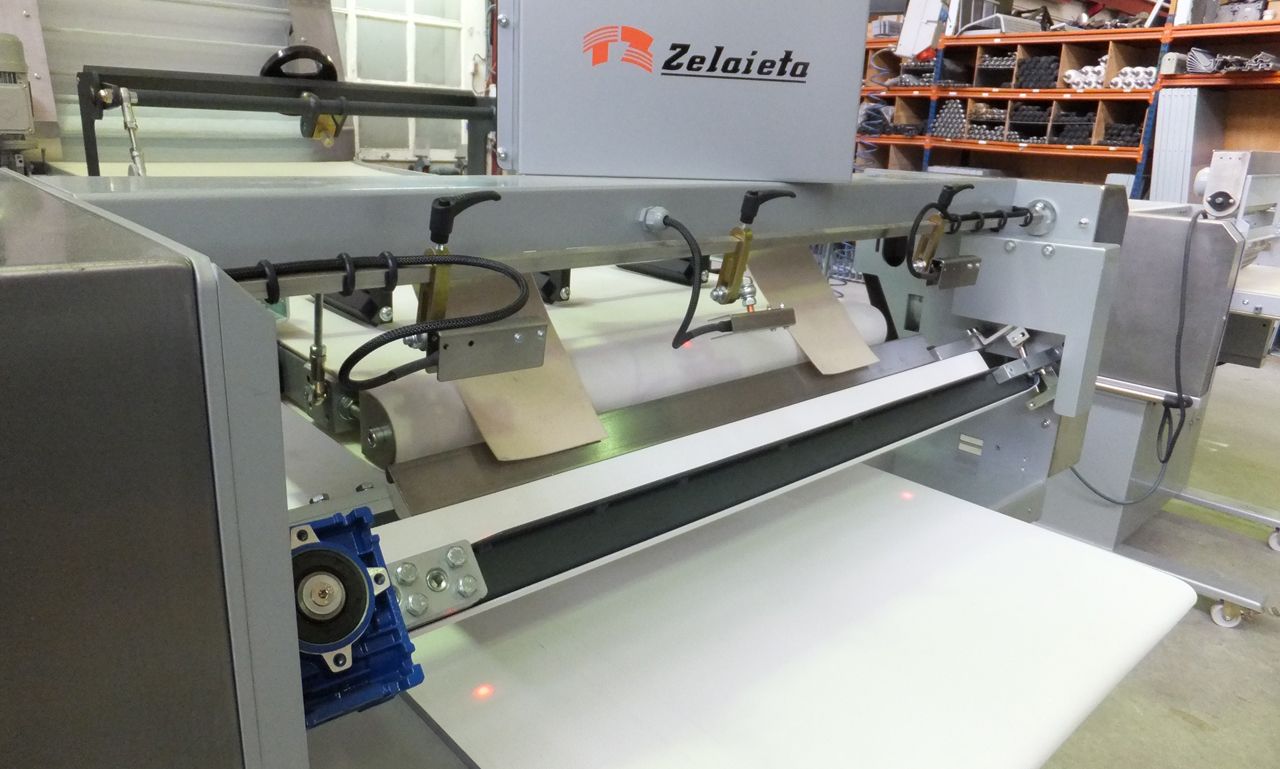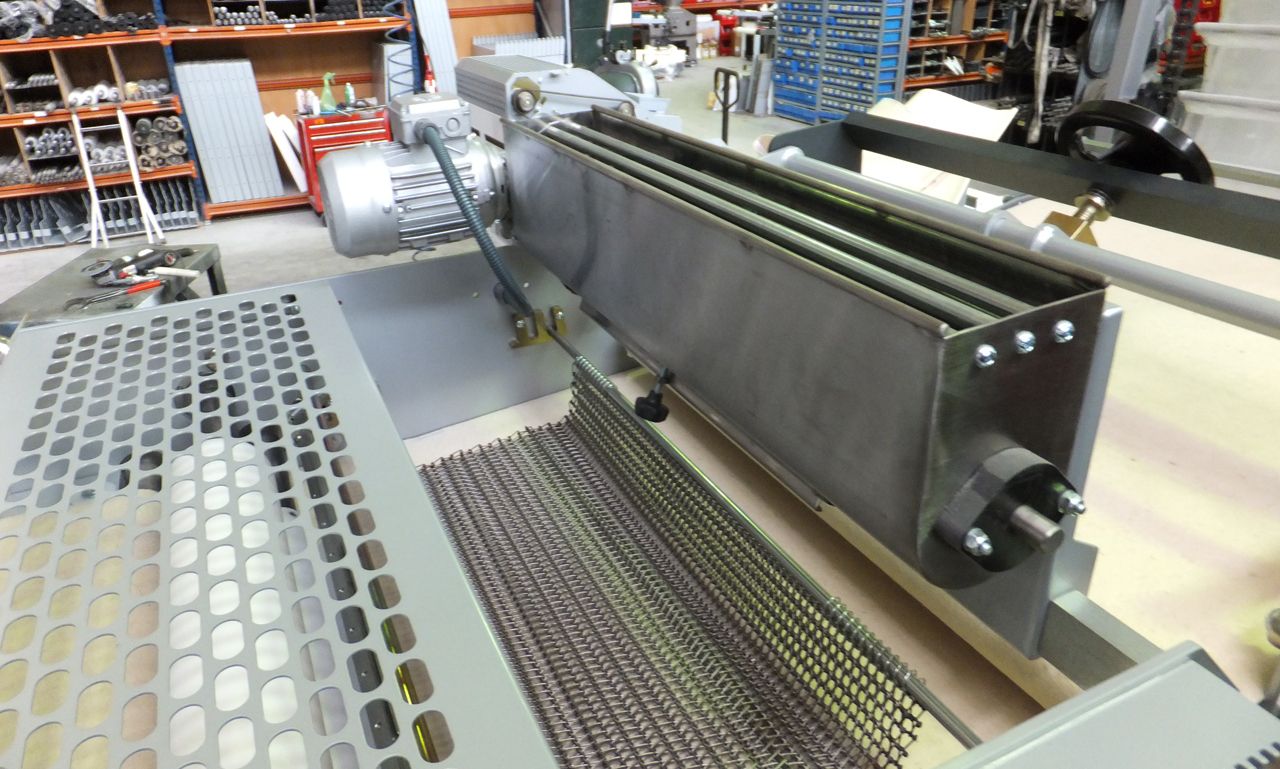 The TX machine is designed to one by one, load atuomatically into trays or boards.
It has a little resting, after the first mould, which allows a better stretching of the product, without damage the piece.
Suitable for hydrated dough (65-75%), "Gallego" type bread, for standard bread "pistola" type, standard bread and candeal (refined).
Maximum production:
Small piece, up to 150 g.
2000 pph aprox. (Twin piston Divider).
200 to 400g piece.
1750 pph aprox.
Dimensions
Types of bread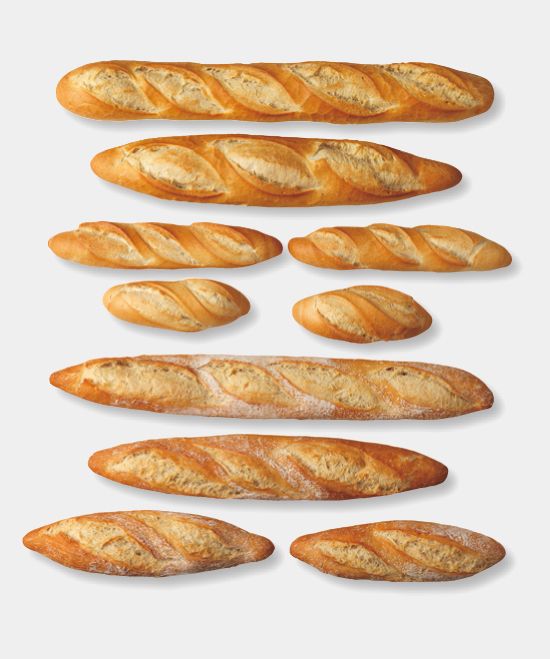 We are in
Barrio Zalaín, 19
31780 BERA, Navarra
Contact by
+34 948 631 004
info@zelaieta.com